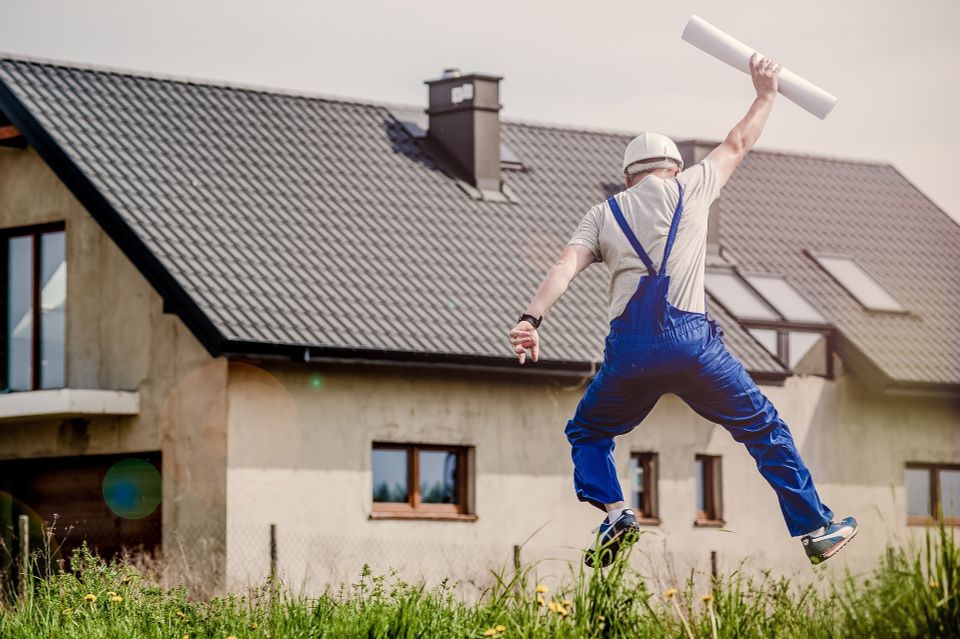 Skilled Worker Resume Services
It's a competitive job market out there for skilled professionals. More than ever, you need to have an effective way to stand out... to rise above the crowd and get noticed.
These resumes are designed for skilled labor, manufacturing, diesel mechanics, trade and blue collar workers.  Theatrical, artists and other skilled types are included in this amazing group.
At Masoba Innovations we pride ourselves on being efficient and quick while providing a quality like no other.  Give us a try today!