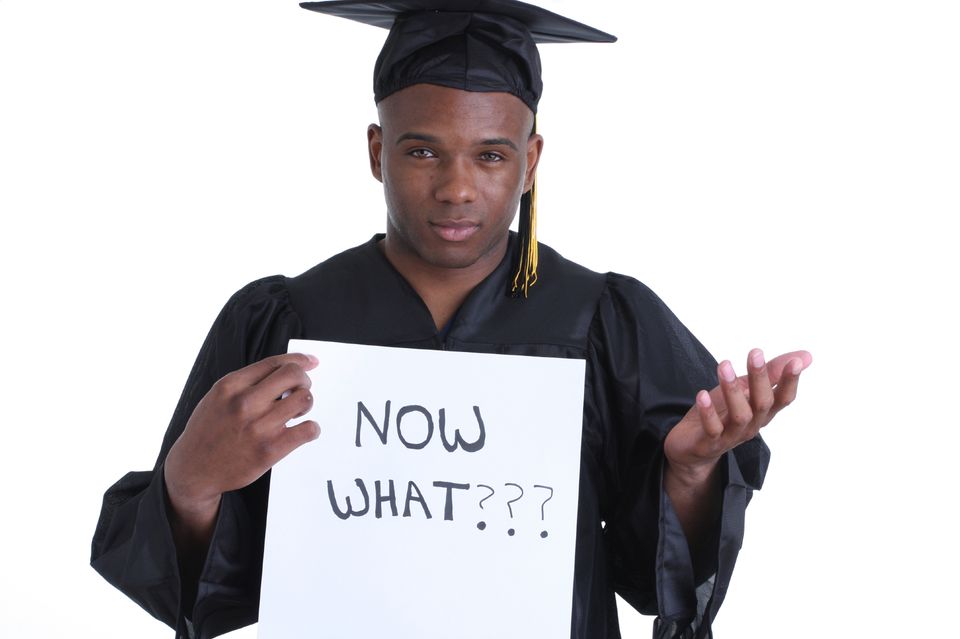 Student/Graduate Resume Services
Congratulations! You just graduated, but now what? Well, let us help you create your resume. Remember, it will be your resume that's going to get your foot into the door and your first job.

We understand the unique needs of young adults, recent graduates and students.  What you need is a resume that will show off your skills and potential as an employee... even though you don't have a lot of experience to boost about.  Let us stress about making you look good.  We will write a resume for you that will focus your strengths and emphasize what you have done (academically, professionally and otherwise) all the while pointing to what you're capable of achieving in the future.

At Masoba Innovations we pride ourselves on being efficient and quick while providing a quality like no other.  Give us a try today!